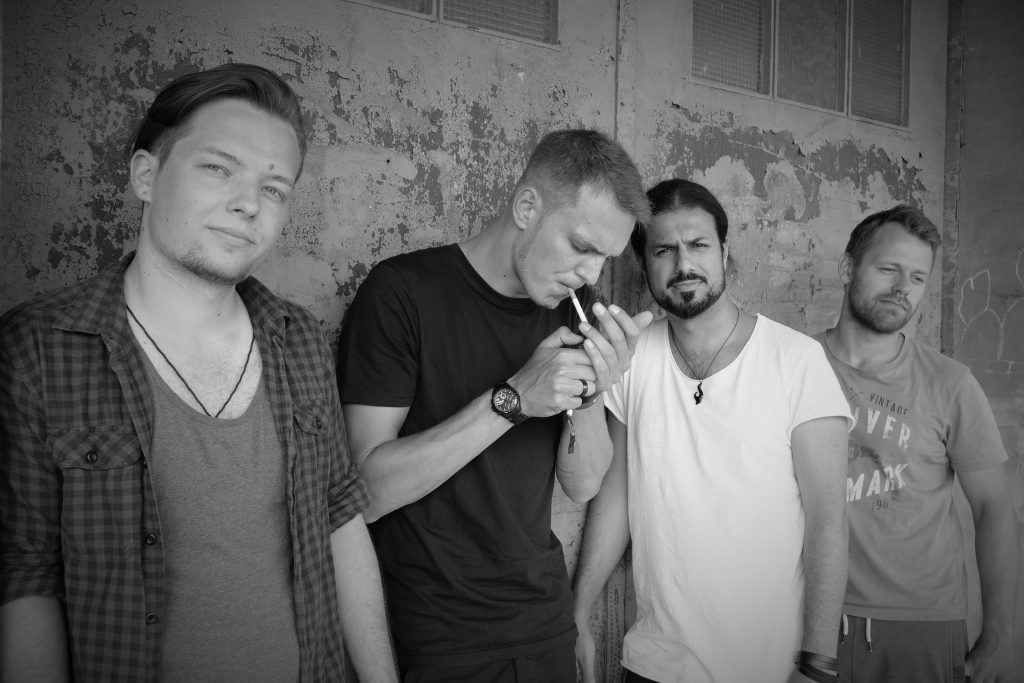 DELIRIUM'S DAWN, a metal band from Munich, the heart of southern Germany, was born in 2005, when long-time friends Ary Keshtgar (vocals & guitar) and Tom Gimpel (guitar) decided it was time to express themselves and their love for metal music by joining forces and starting a band. Soon they were joined by Toby Koerbs (drums) and Younas Khan (bass), who completed their traditional 4 member band formation. This was the constellation in which they had their first live experiences. After 2 years of local gigs and song writing their debut album "Between Rage And Madness" was released in 2007, which was well received in and around Munich. 
However, around this time there were growing tensions within the band leading to the departure of Toby. After several session drummers and more live shows DELIRIUM'S DAWN was joined by Max Teschner, with whom the bands musical genre shifted from classic metal to northern european influenced melodic death metal, although the band's music could never be placed in a specific genre. While doing more and more live shows the boys started to work in the follow up to their first album. "The Rebirth Of Osiris" was released in 2009 and gained respect in the Munich metal scene. After presenting their new album for the years to come live they took a hiatus around 2011-2012. Max decided not to return, which didn't stop the rest to keep on pushing the band further and starting to write new material. 
In 2013 Manuel Fischer became the band's drummer, whose technical drum style influenced by a variety of musical genres in and outside of metal pushed the band's style into a more progressive, modern direction. Their third album "Built Upon The Ruins Of An Empire" was released in 2015, which was an epic milestone in the band's history and led to a huge appreciation whilst performing it live. 
Now, almost 5 years later and almost 15 years after the band was founded DELIRIUM'S DAWN is ready to once more hit the big stages with their newest record "Horizons", which explores new fields of metal. DELIRIUM'S DAWN will never be squeezed into a certain  category of metal, for their music is but a combination of different styles each band member loves, such as heavy, thrash, death and progressive. Be prepared to be hit by a nonstopping train named DELIRIUM'S DAWN destined for glory.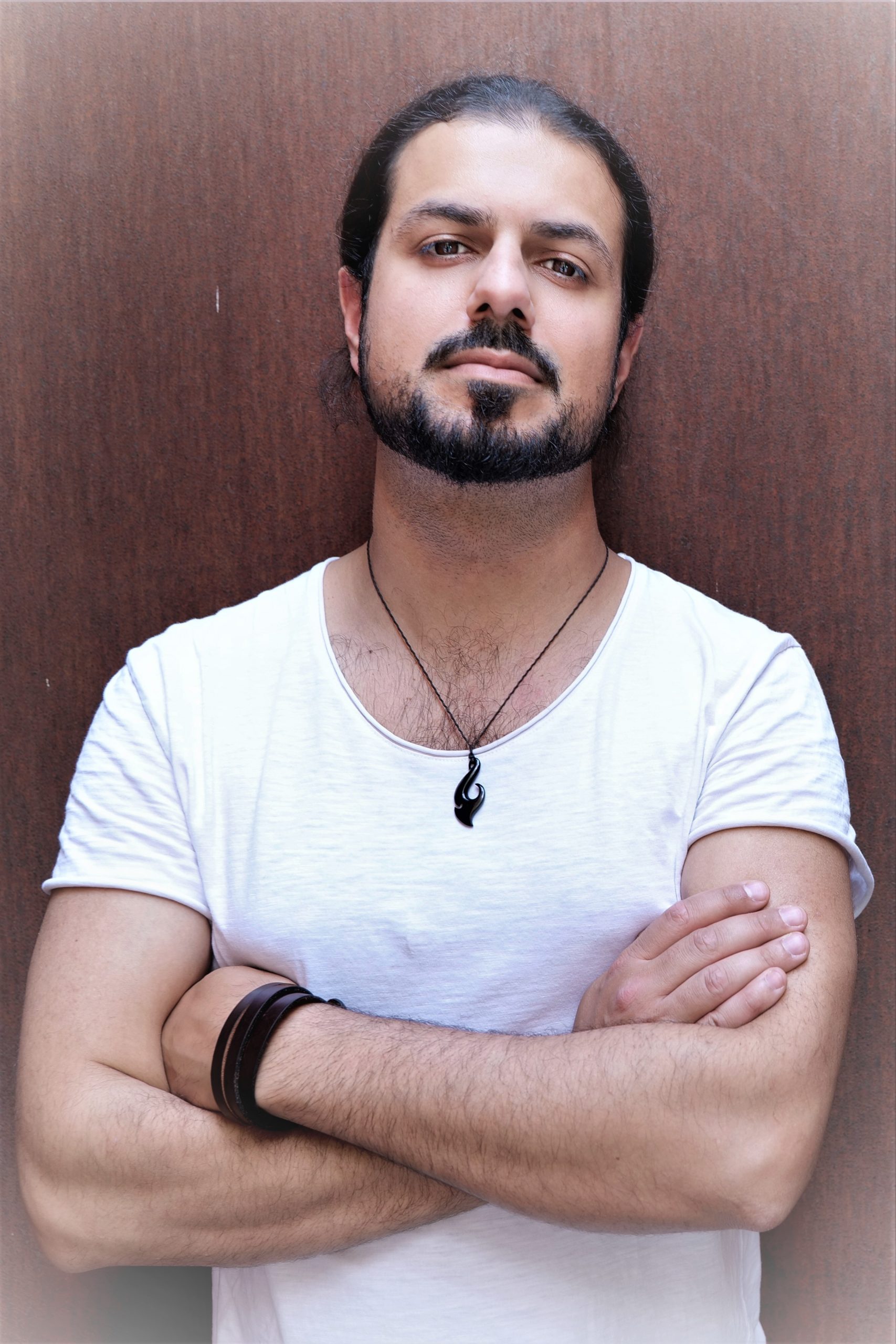 founding member
audio engineer and instrument technician
favorite genre: all kinds of Metal
drinks 28 black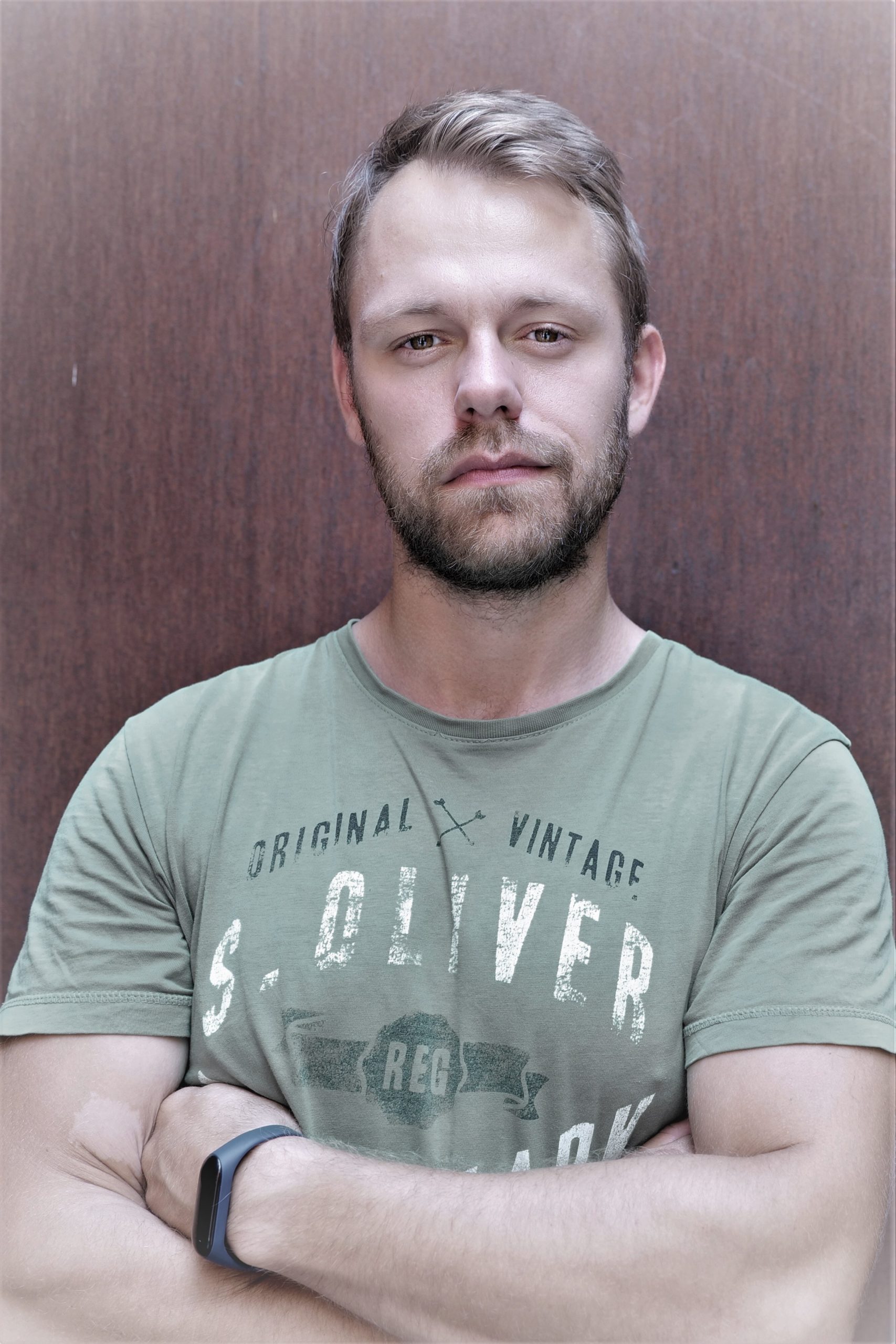 founding member
website admin and electrical engineer
favorite genres:

American Deathcore
Power Metal

 drinks coffee and Monster
Bass Guitar & Backing Vocals
joined 2006
Management, Booking, PR
favorite genres:
drinks ice tea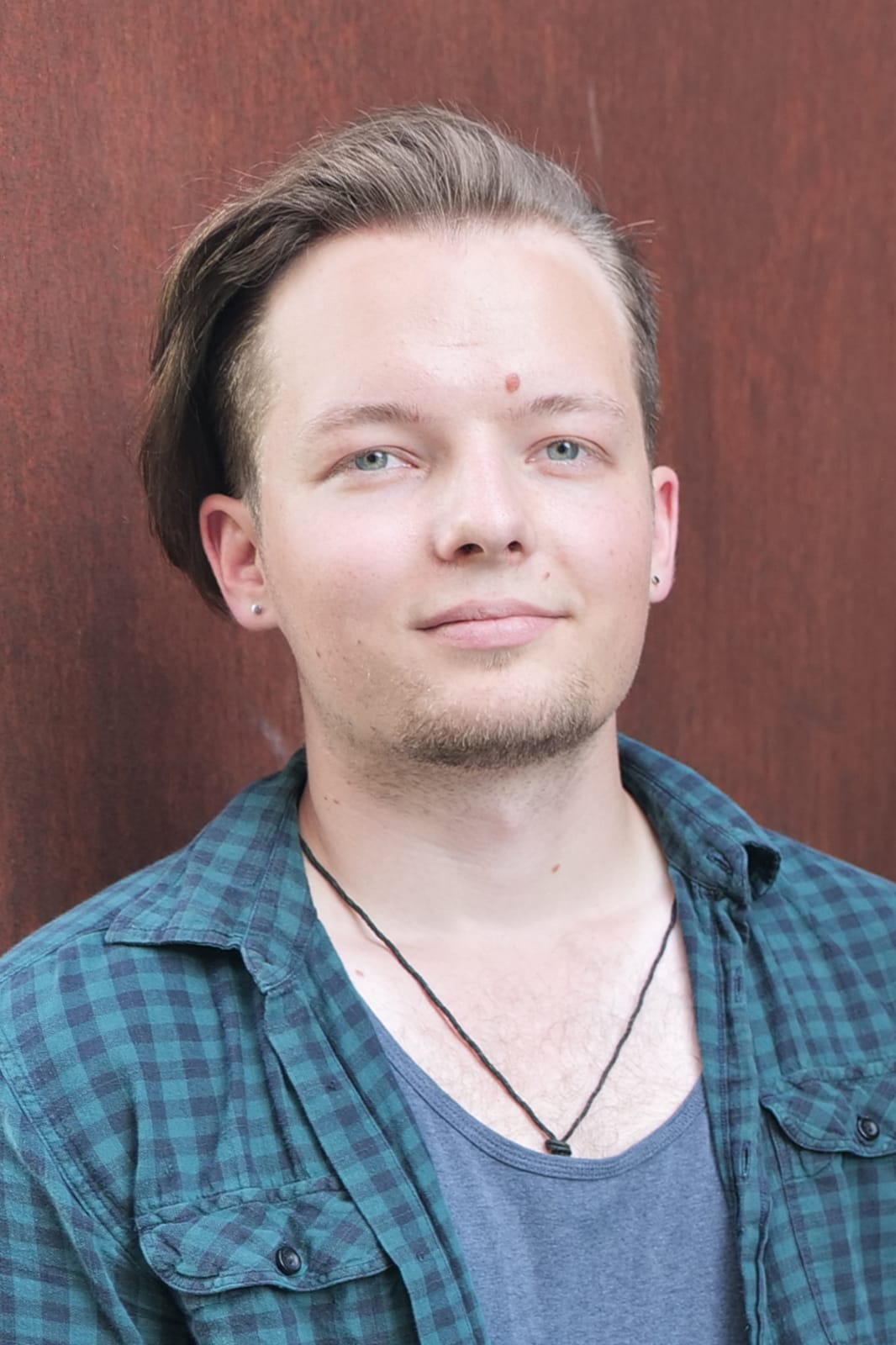 joined 2013
graphic designer
favorite genre:

 Technical Death Metal
 Experimental / Extreme Metal

drinks whiskey