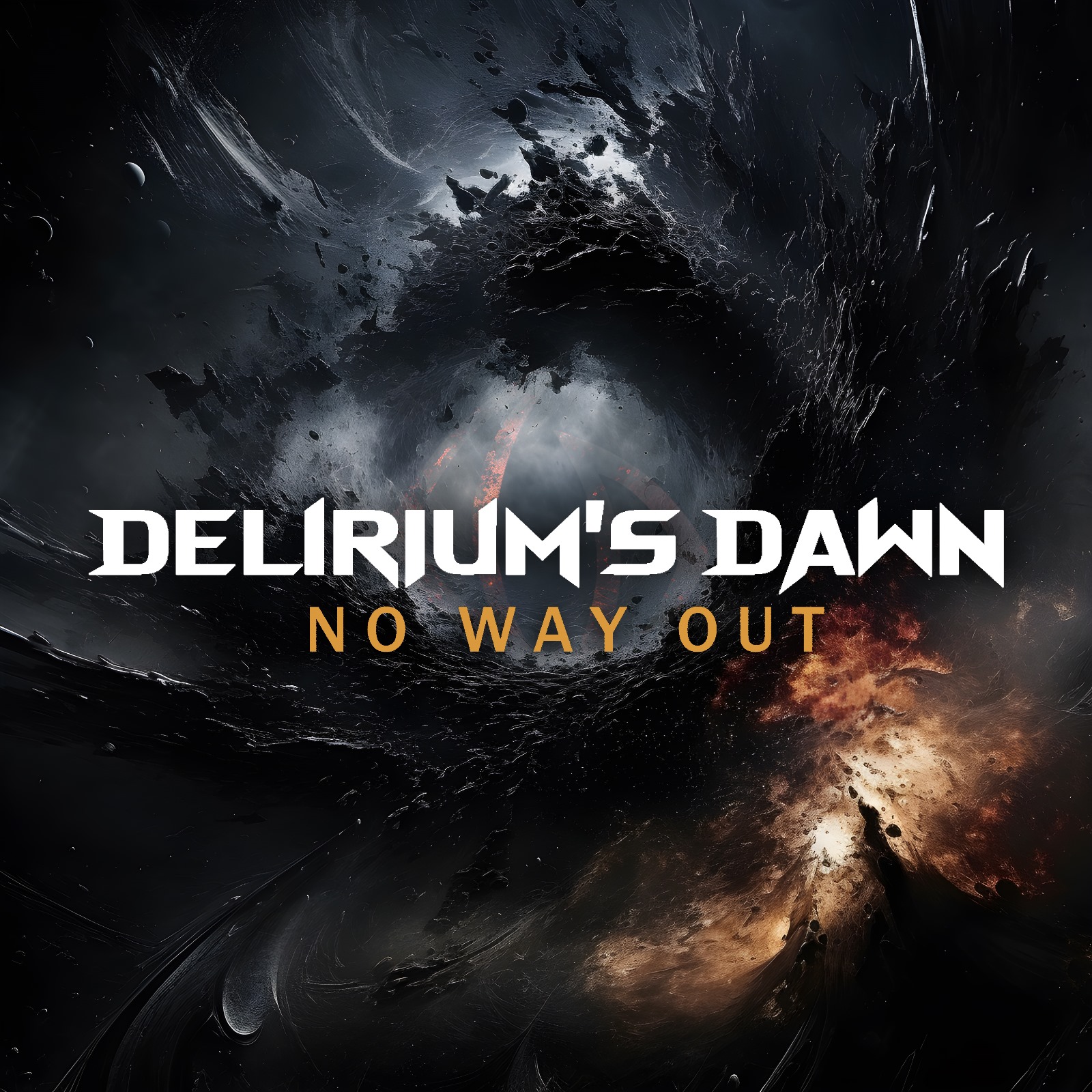 Release: November 11, 2023
Produced by: DD-Studios 
Mixed by: Ary Safa
1. No Way Out
Total Play Time: 3:28 min
"No Way Out" takes us on a journey of dual significance: On one side, it's a gripping sci-fi tale where a crew finds themselves ensnared at the event horizon of a black hole – a dramatic point of no return. On the other, it's a profound metaphor for humanity's quest to push boundaries, often driven by arrogance and ignorance.
This ironically leads to an unforeseen downfall, contrary to all heroic aspirations. The song is more than just a space mission; it's a reflection on human hubris and the relentless pursuit of progress. A captivating masterpiece, it stands out in a metal magazine for its enthralling narrative and deep-seated message.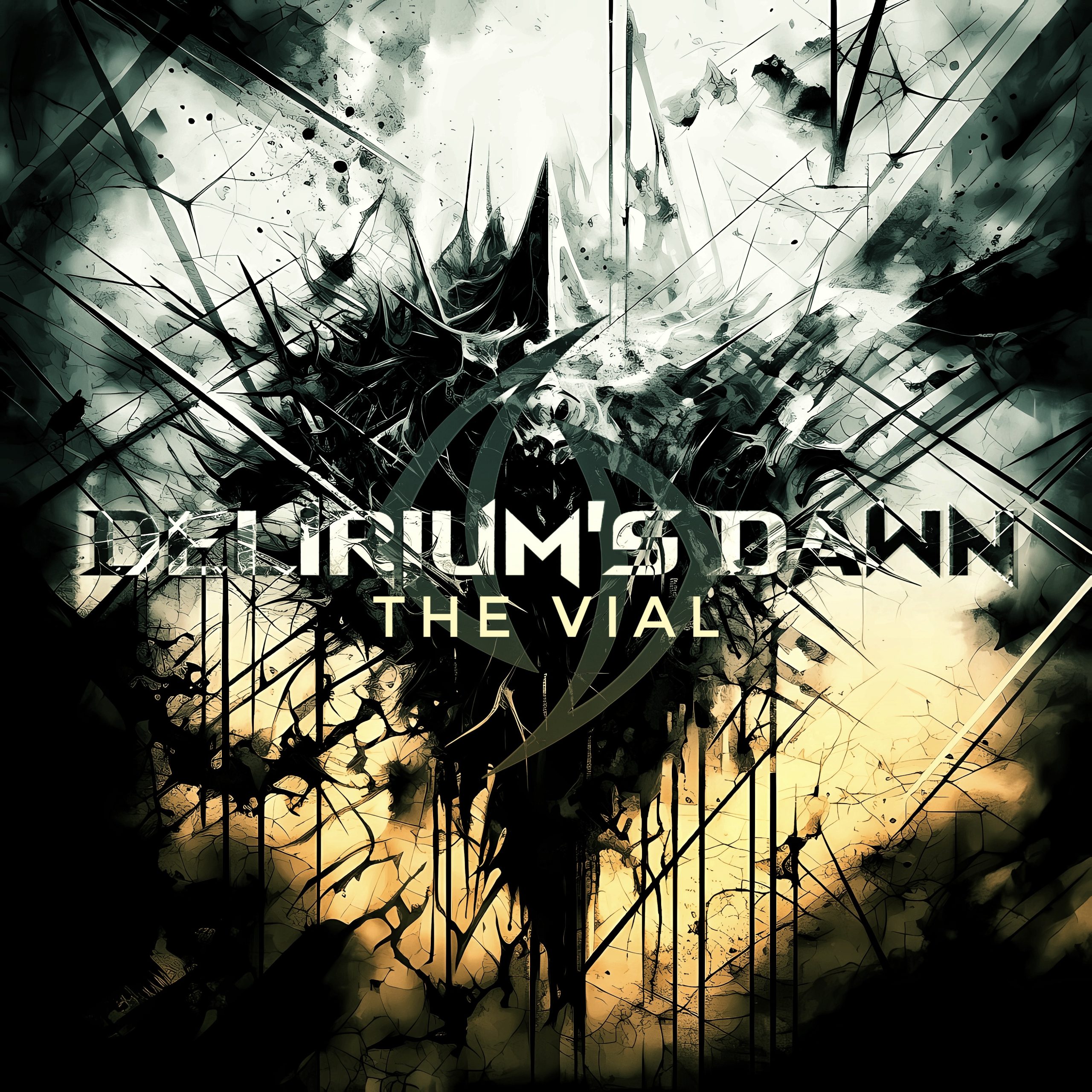 Release: July 31, 2023
Produced by: DD-Studios 
Mixed by: Ary Safa
1. The Vial
Total Play Time: 3:29 min
"'The Vial' is a piece that is as profound as it is deliberately provocative, crafted by the band to address the growing division in society and the dangers of conspiracy theories, fake news, and fatally filtered misinformation. 
The song presents a direct confrontation with reality, highlighting how people are trapped within their own information bubbles, making dialogue and understanding between different groups increasingly challenging. With its powerful lyrics and dynamic composition, the song directly challenges listeners to critically engage with the myriad of media and the deluge of information that is often consumed superficially and without reflection.

DELIRIUM'S DAWN uses this song as a musical platform to underscore the ever-urgent need to look beyond one's own horizon and to strive for a more diverse, better-informed society. With a cleverly devised mix of razor-sharp guitar riffs, effectively penetrating bass lines, and a notably energetic drum rhythm, 'The Vial' creates an intensely musical experience that both stimulates thought and motivates action."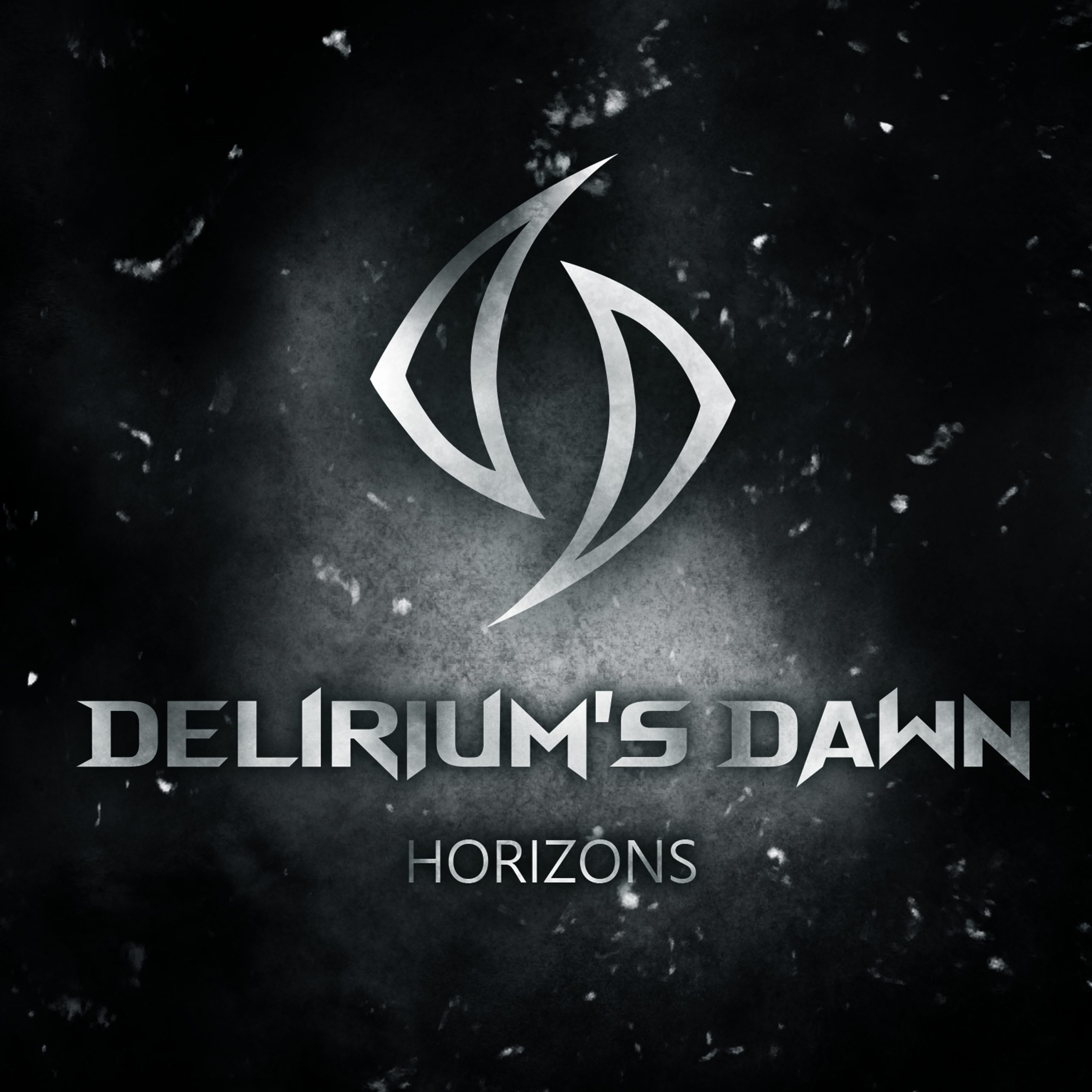 Release: December 11, 2020
Produced by: DD-Studios 
Mixed by: Ary Safa
1. Solar Sequence
2. Forced Within
3. Golden Road
4. Hollow To Follow
5. Beyond Human Control
6. Prototype
7. Forever And Now
8. Another Generation's Myth
9. We Are One
10. Intersubjective Reality
11. Transcendent
Total Play Time: 50 min
Built Upon The Ruins of An Empire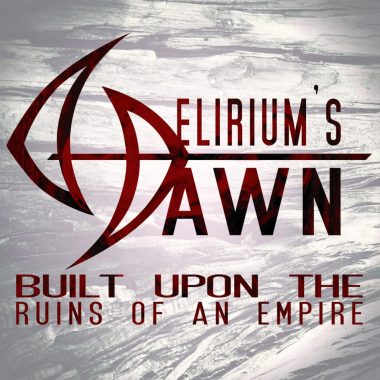 Release: August 15, 2015
Produced by: DD-Studios 
Mixed by: Ary Safa
1. Morality's Lost
2. Some Gave All
3. Perlious Impact
4. Night Is A World Lit By Itself
5. Restricted View
6. Vanitas
7. Built Upon The Ruins Of An Empire
8. Tales Of Regression
9. Aspersion
10. Evenfall
Total Play Time: 50 min

Release: November 13, 2009
Produced by: TA-Productions / DD-Studios 
Mixed by: Ary Safa, Younas Khan
1. Seat Of The Eye
2. Insurrection
3. Writing On The Wall
4. Surveillance
5. Deeper Insight
6. Water's Calling
7. To The River Styx
8. Rising Decadence
9. Buried In Oblivion
10. Tearing Disdain
11. The Rebirth Of Osiris
Total Play Time: 61 min
Between Rage ...and Madness (Re-Release)
Release: August, 2008
Produced by: Max Kuttner, TA Productions
Mixed by: Ary Safa
1. Intro
2. Fear To Fail
3. Reflective Infinity
4. Alienation
5. Through Death And Pain
6. Drunkenness
7. Between Rage…
8. …And Madness
Total Play Time: 32 min
Between Rage ...and Madness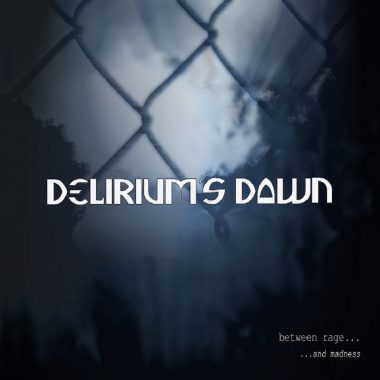 Release: April, 2007
Produced by: TA Productions
Mixed by: Ary Safa
1. Intro
2. Fear To Fail
3. Reflective Infinity
4. Alienation
5. Through Death And Pain
6. Circle Of Destruction
7. Drunkenness
8. Between Rage…
9. …And Madness
Total Play Time: 37 min